BIOGRAPHY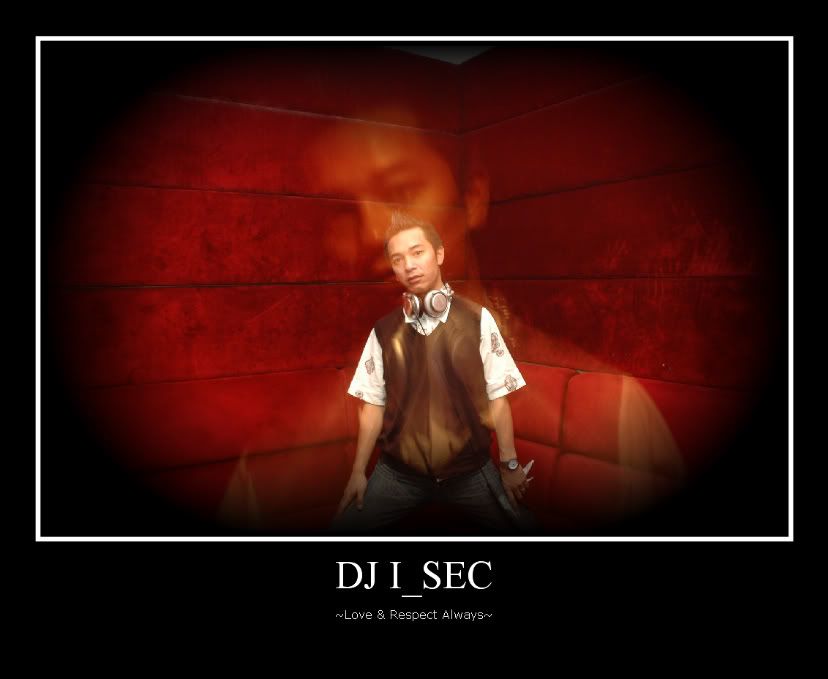 Dj I_Sec is a perfectionist when it comes to cooking up the room with his Unique sets as he has a special ability in Pumping Up A Party as he controls the crowd with the house beats all nite. He is extremely flexible on the turntables and capable of producing a flawless set anytime, anywhere and he producing some original sounds and remixes of his own live and thats why you have to check this man up...I'm bloody serious.. His preference of music such as Progressive House, Tribal, Progressive, Tech House, Tribal Tech, Minimal, Electronic House, Psycedelichard House also adds flavor to his sets with some Disco House, Garage, NRG and Breaks and D&B.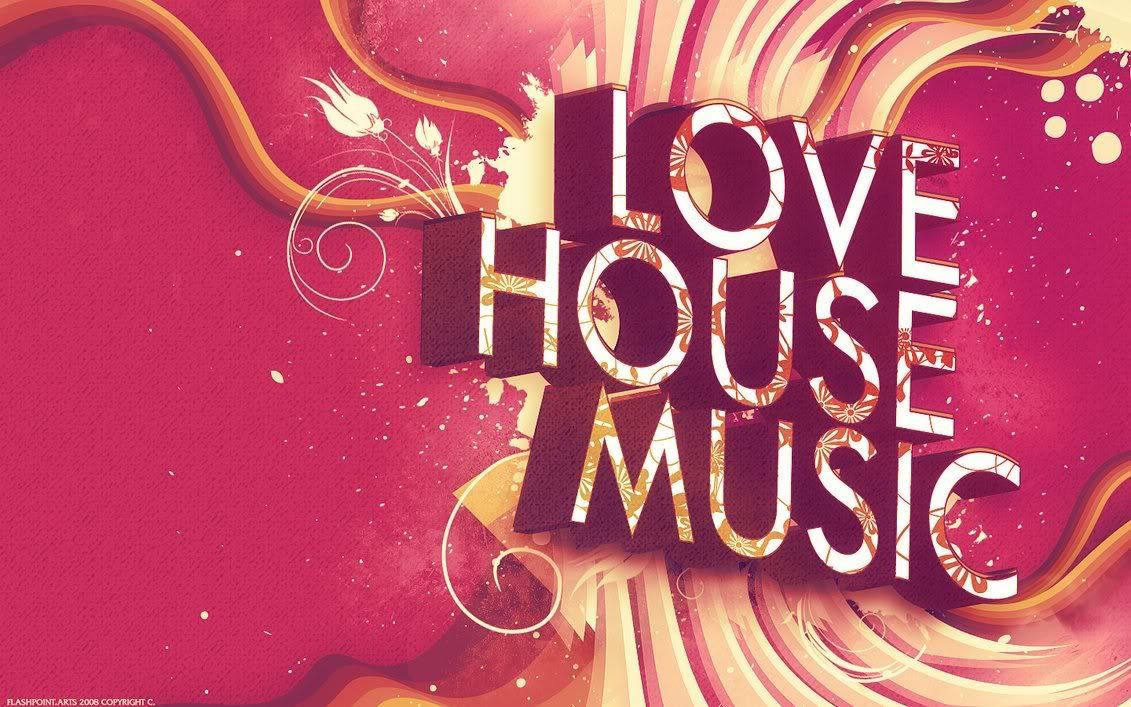 Dj I_Sec was also known as Lil'Ceaser ad his nickname back in the days coz everytime he just nail the crowd with his Unique Sounds.just think for a second...he turned pro at the age of 15 and was the youngest professional DJ in KL at that time???WOW.... He is a true showman behind the decks with 16 years experience as a professional DJ as he hold THE PIONEER DJ BATTLE 2004 & 2006 : LONG MIX AWARD under his belts. He begin his career as a resident DJ at few clubs in KL such as ROXY, EMPORIUM, BEACH CLUB, PASSION, Q-BAR ,RUM JUNGLE and NOUVO.
He has worked and played with big names both in and out of the country. He played the 1st biggest party in Malaysia at Genting Highland; ELEVATION Part 1 by KENT and about 12,000 clubbers attended and also 2nd ELEVATION party the following year with 15,000 clubbers all around Asia gathered. And the story continues with more gigs all over Malaysia like Penang, Johor, Melaka, Thailand, Yangon, Bali and Perhentian Island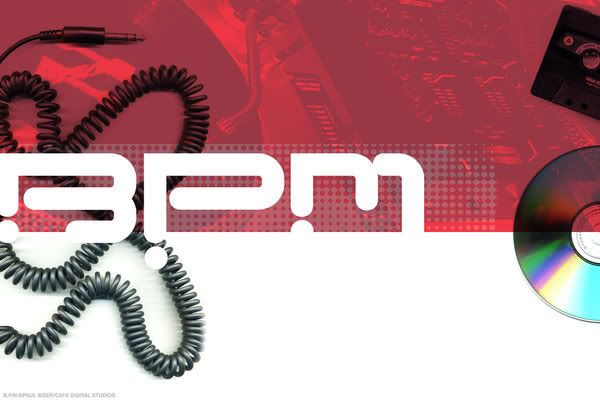 He has worked and spin with International DJ's..to name a few are like Mason, Satoshi Tomei, DJ Wax, Matt Darey, DJ Billy V, Phil K, DJ Jim Shaft Ryan, Mouro Picotto, Mario Piu, DJ Mason, Craig Richard & Lee Burridge, Bob Sinclair, Paolo Mojo, Tom Stephan, DJ Dove, DJ Lady Collette, DJ Christian, DJ Stuart Godfellas, DJ Ladystar, DJ Anton, Slinkys DJ Tim Lyall and DJ Dave Lea and Global Undergrounds Nick Warren and not to forget Anthonny Pappa.

my fav links
FACEBOOK BADGE